What breed of dog do you have? If you have a purebred, this is an easy question to answer. If your dog's heritage is unknown - maybe your dog was from a shelter or rescue, or originally a stray - you might find that question a little harder. But you probably have a good guess based on your dog's looks and behaviour.

Do you know why your dog's breed was created? This is a harder question. If this leaves you scratching your head, it's time to do some research into the history of your dog's breed: knowing what your dog's ancestors were bred to do can give you insight into your dog's personality and behaviour.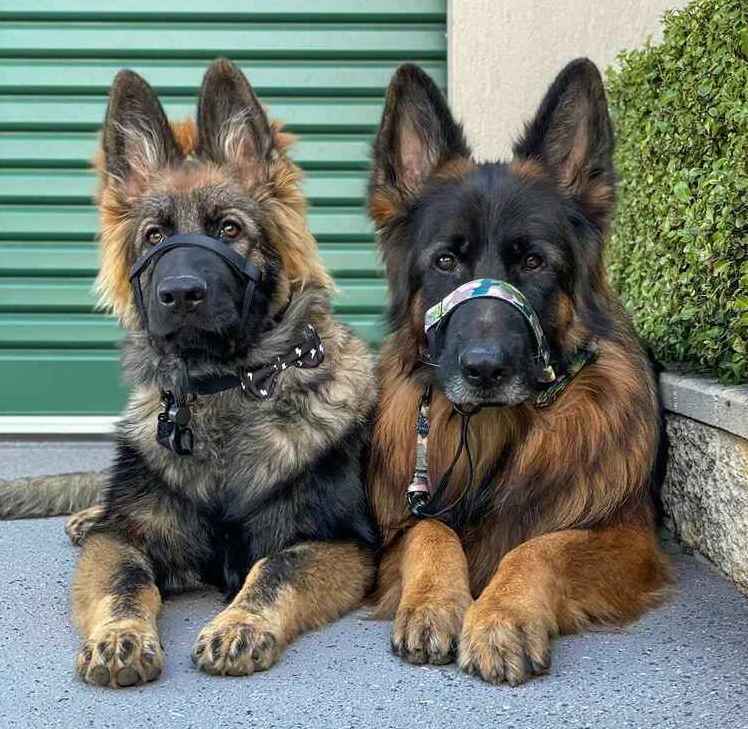 Different dog breeds were created by selectively breeding for specific traits in order to develop dogs who can do different tasks in order to help humans. Some traits are physical (such as long legs, muscular bodies, or shorter skulls) and some are to do with temperament or behaviour (such as a determined nature or a love of water).

Dogs traditionally bred to do a task such as pulling carts or herding livestock are commonly called 'working breeds'. Other breeds were chosen for specific aesthetic features or bred for companionship (yes, being a lapdog is a specific purpose!). Your dog's breed can't explain everything your dog does because every dog is an individual shaped both by their genes and their experiences, but it can give great insight into his/her personality and behavioural traits.
Think of something your dog loves to do. For example, I know a Labrador, Buddy, who loves to play in the water. In summer you will always find him in the paddling pool and pushing the pool toys around. Not surprising, given the Labrador Retriever was bred for retrieving (picking up and bringing back) game birds in water to assist hunters. Even though the only retrieving Buddy does for his humans is when he's playing fetch with a tennis ball, it is likely his genetics influence him to be fond of water.
My friend's Cavalier King Charles Spaniels, Ava and Darcy, are absolutely obsessed with hunting lizards in the yard and on walks. There is nothing that can distract them from the chase if a lizard darts across their path. The origin of this trait is a tad more complex than Buddy's, as Cavaliers were in fact bred to be foot warmers and lapdogs in Tudor England, not hunters. However, the breed was developed from toy spaniels who were used for hunting. So while my two furry friends are certainly keen on sitting in my lap, there's also a reason for their lizard hunting addiction!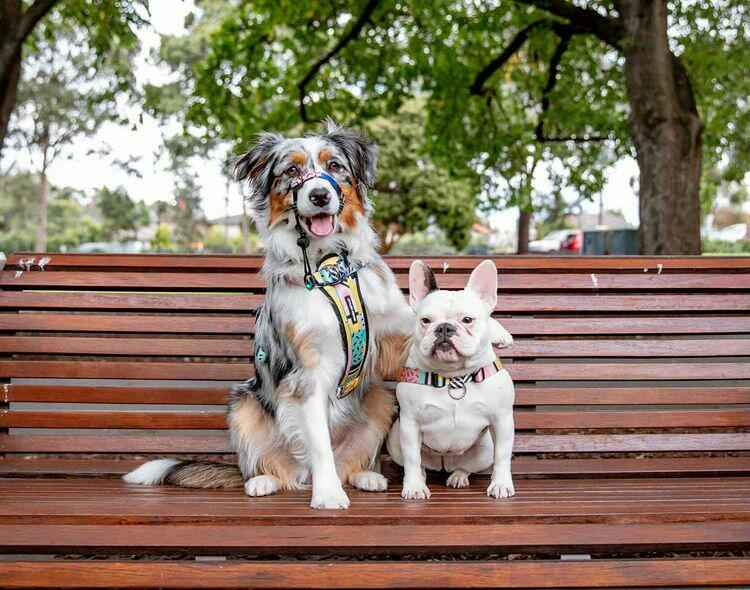 Of course, their genetic inheritance also predisposes dogs to behaviour that is not welcome in modern life, now that most of us don't live on working farms or need to ride carts.


Some breed-specific behaviours:
🐕 Huskies and other sledding dogs tend to pull strongly on lead
🐕 Herding breeds such as collies and kelpies often chase cars, bicycles and joggers
🐕 Many Labradors enjoy paddling all the water out of their water bowls
🐕 Smaller terriers often enjoy digging holes and burrowing in the garden

🐕 Breeds of terriers and mastiffs developed for bull-baiting or dog fighting tend to be less tolerant of unfamiliar dogs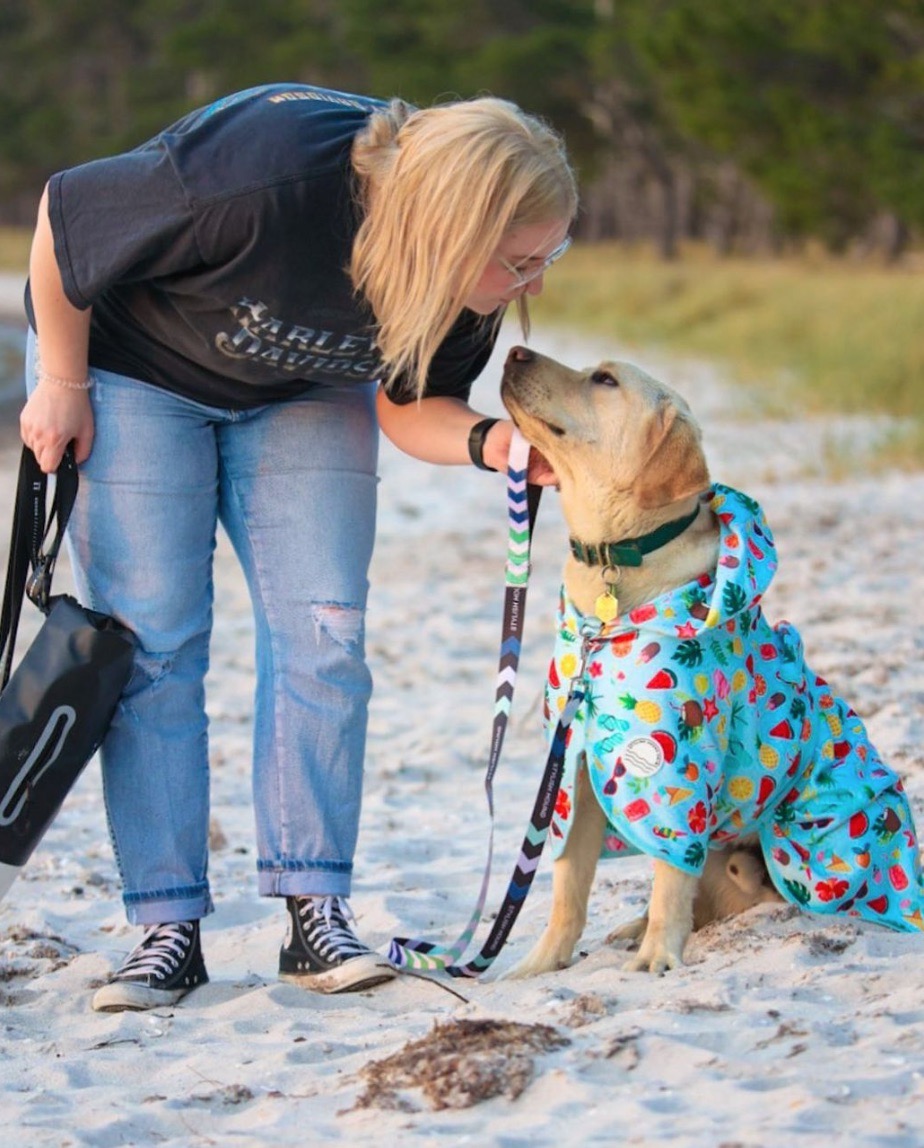 Knowing this certainly goes some way to explain why our dogs act the way they do – we selected their ancestors specifically to be good at these things!

Luckily, you can use this knowledge to your advantage.

Identifying breed-specific traits in your dog can help you satisfy your dog's needs in ways they find fulfilling, and thus prevent unwanted behaviours at home. If you own a Siberian Husky or Alaskan Malamute, a dog originally bred to pull sleds – well, you may enjoy taking your dog sledding! If you don't live near snow, there are other sports that involve your dog pulling – including canicross (your dog pulls you as you run or jog) or bikejoring (your dog pulls you on a bike).
Dogs whose original purpose was to herd livestock, such as border collies, shepherds, corgis and Australian kelpies often enjoy chase games with other dogs due to their natural instincts to herd. (Just make sure their playmates also enjoy these kinds of games!) Games like Frisbee, fetch and flyball are another safe way to fulfil their desire to control movement.

words by: Ellen Mok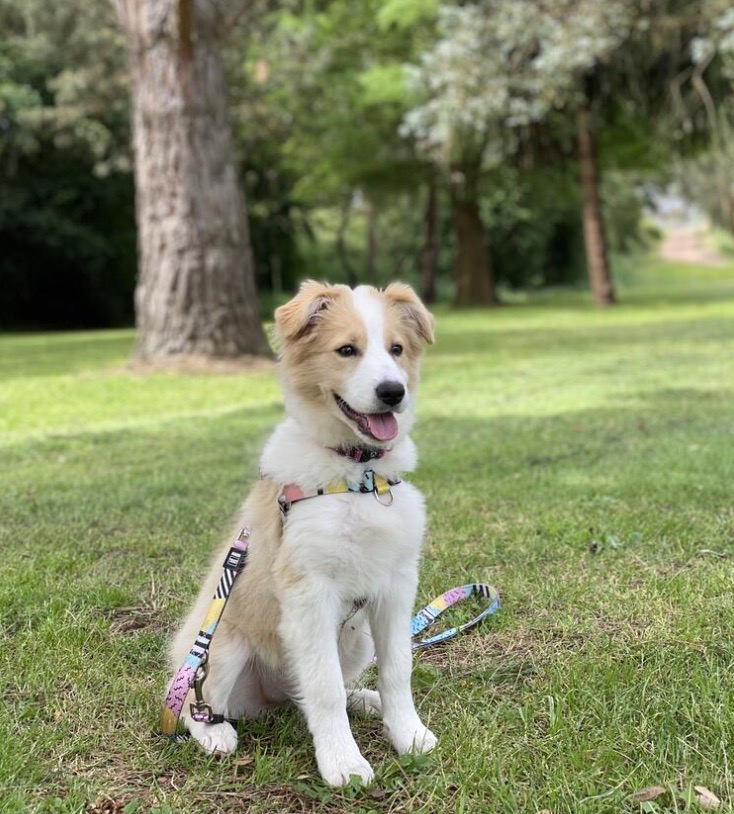 Michelle Wu
Great purchase
I absolutely love the no pull harness and multifunctional lead. Our 4 months old border collie wears the harness every day. It is super easy to put it on. I had so much trouble with all other designs of harness. The high quality multifunctional lead is very versatile. Overall I am a very happy customer and Millie is a very happy pup.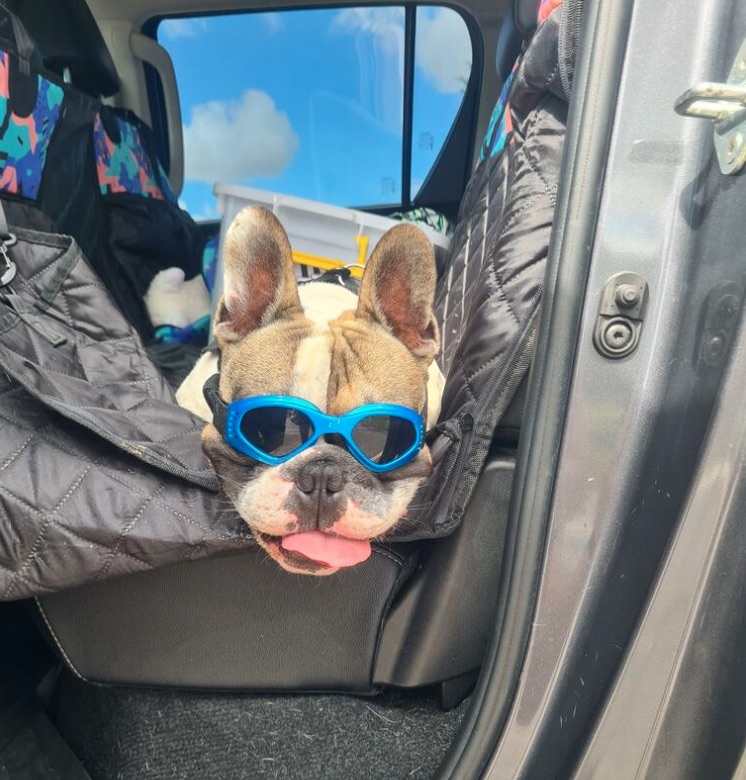 Jo-Anne Davie
Amazing back-seat cover

Absolutely love the Gumball back seat cover. Dexter loves car trips and it is so good to have the back-seat protected and covered for him not to mention the pockets for everything you need stored in the car for your fur babies.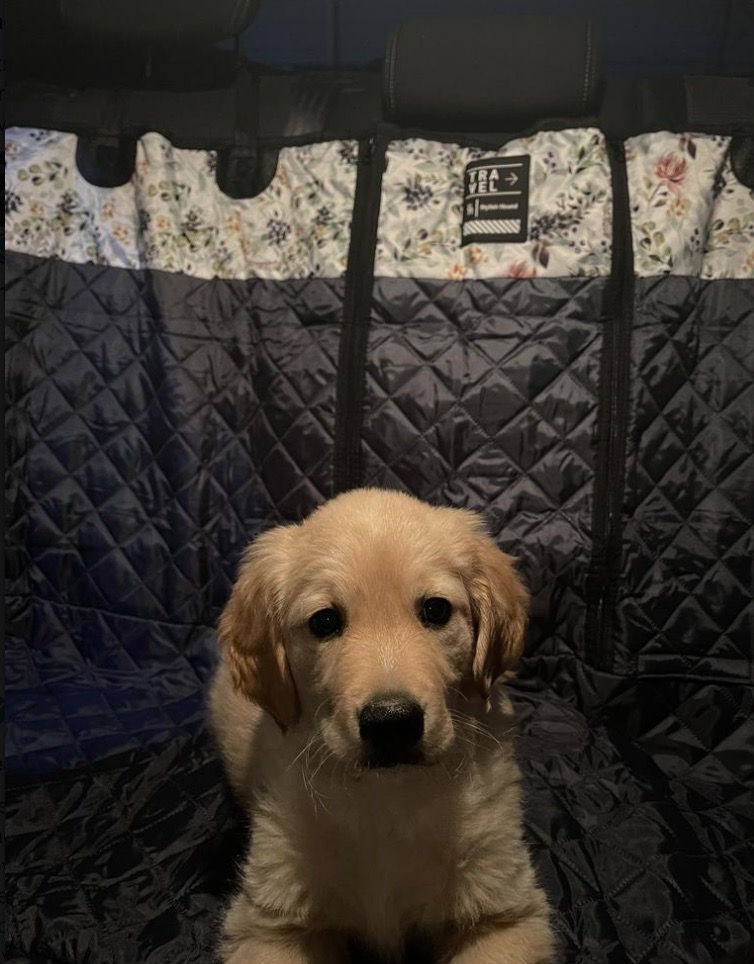 Theresa Webb
The Best Investment

Fits perfectly into a Hyundai i30, my golden retriever puppy absolutely adores going for car rides now! My anxiety over dirty car seats has been eased! Thankyou for our favourite accessory Stylish Hound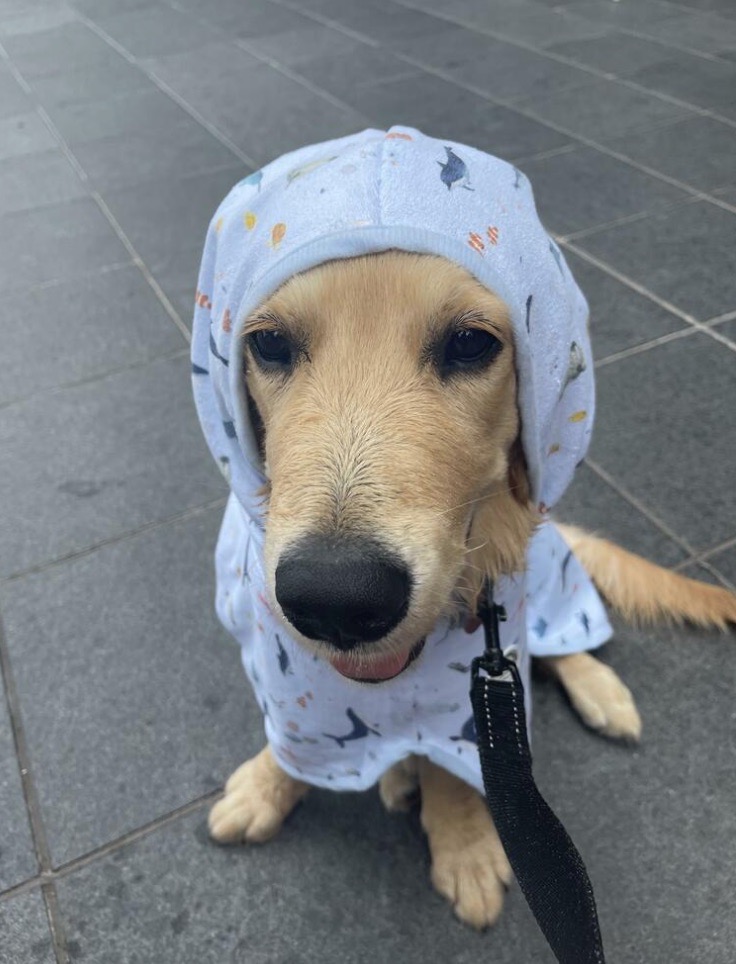 Alissa Saward
Amazing Service
Website is great to navigate to find what you're looking for, amazing products with cute prints. My puppy loves his new beach robe, he gets excited when it's time to put it on. Fits perfectly for my golden retriever who loves water! Highly recommend this website for all your needs.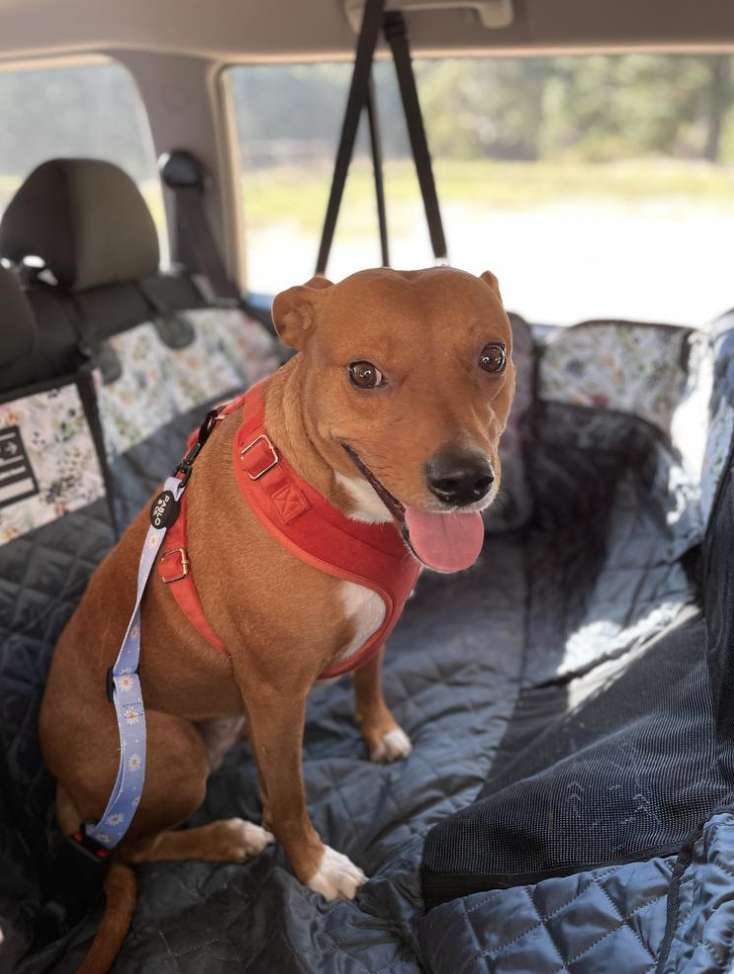 Amy W
THE BEST

CAR SEAT

BY FAR! 🤩
I just want to share with you all how bloody impressed I am with this back seat cover. The design has been so well considered and so much thought has gone into it. 🥰 Not only that, we have noticed a difference in the way Penny (my dog) now travels in the car with it. She get really bad motion sickness 🤢 The poor thing would be sick 9/10 times in the car! 😣 However since we have been using your seat cover she hasn't yet done it once! 😱 She also seems to feel more secure and comfortable when travelling with it as well. We are so thankful for having it! I can't wait to use it on a long distance drive and see how she copes 🥰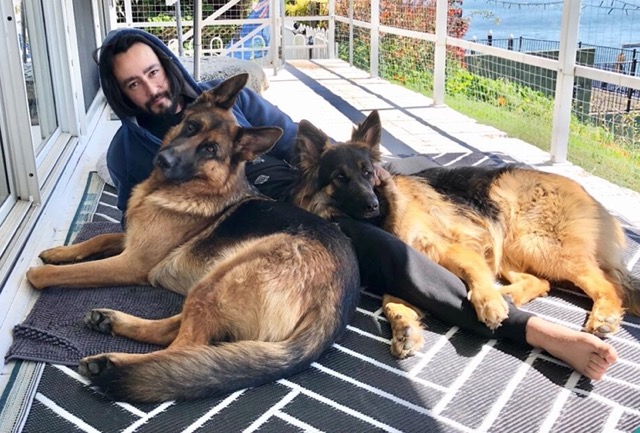 Henry Atala
Perfect for me and my dog

This is now our third Stylish Hound harness purchase for our dogs. We were really happy with the previously purchased ones but our big German shepherds are very active and are very, very hard on their gear. This new harness design is very well made and looks very comfortable on our dogs.
They are great at maintaining total control when we are out on our regular bush walks and cop a lot of abuse when our dogs climb over rocks, jump into creeks or generally roll in sand or mud. We have no hesitation in recommending these durable and well made products.