Welcome to Stylish Hound's Resource Centre! We hope that this will be an informative hub for you as existing or new dog owners. Our resource centre is set up to provide tools for training your dog and step by step instructions on how to use our products. If you are seeking puppy training tips or need information on how to properly use dog training equipment or dog walking equipment, or even just to get inspiration on dog enrichment activities, this is the perfect place for you!
With a little time and effort daily, we believe that you will be able to get the best use out of our products and have happy, healthy and satisfied furry friends. We invite you to learn from our trainer, Kirsten King and also to peruse various enrichment idea videos. Let us be part of your dog parent journey!
Setting You & Your Dog Up for Success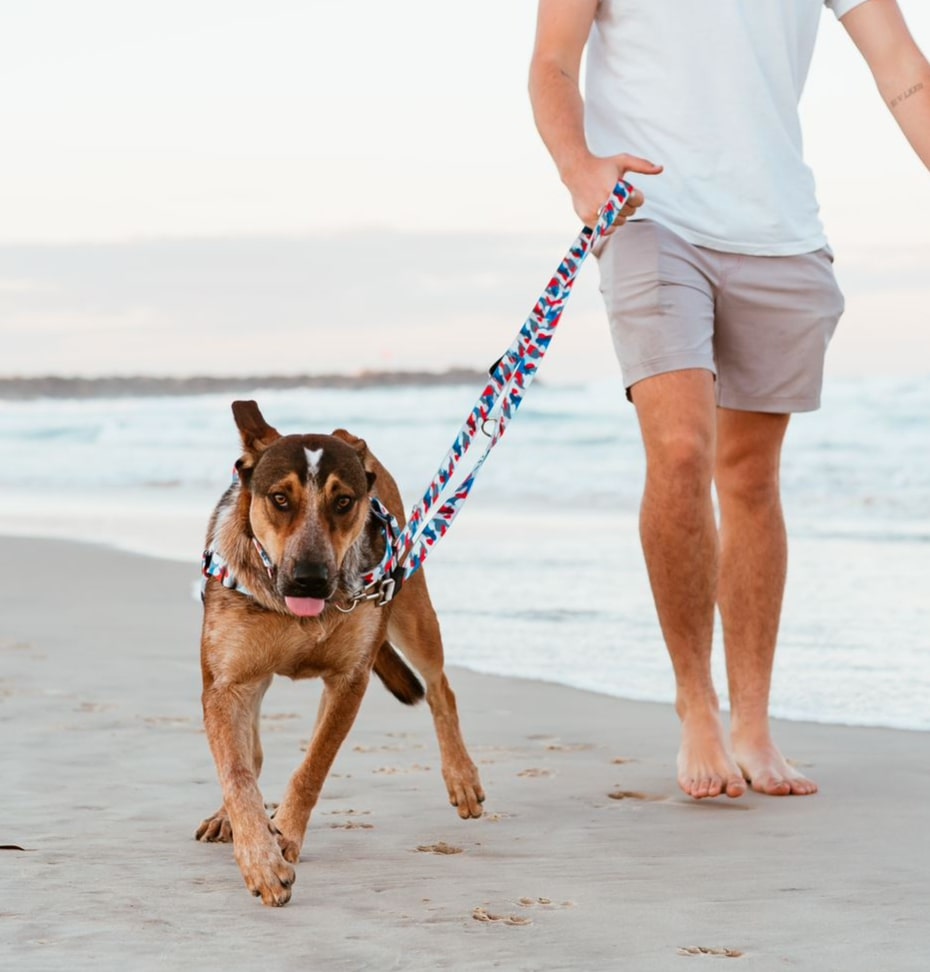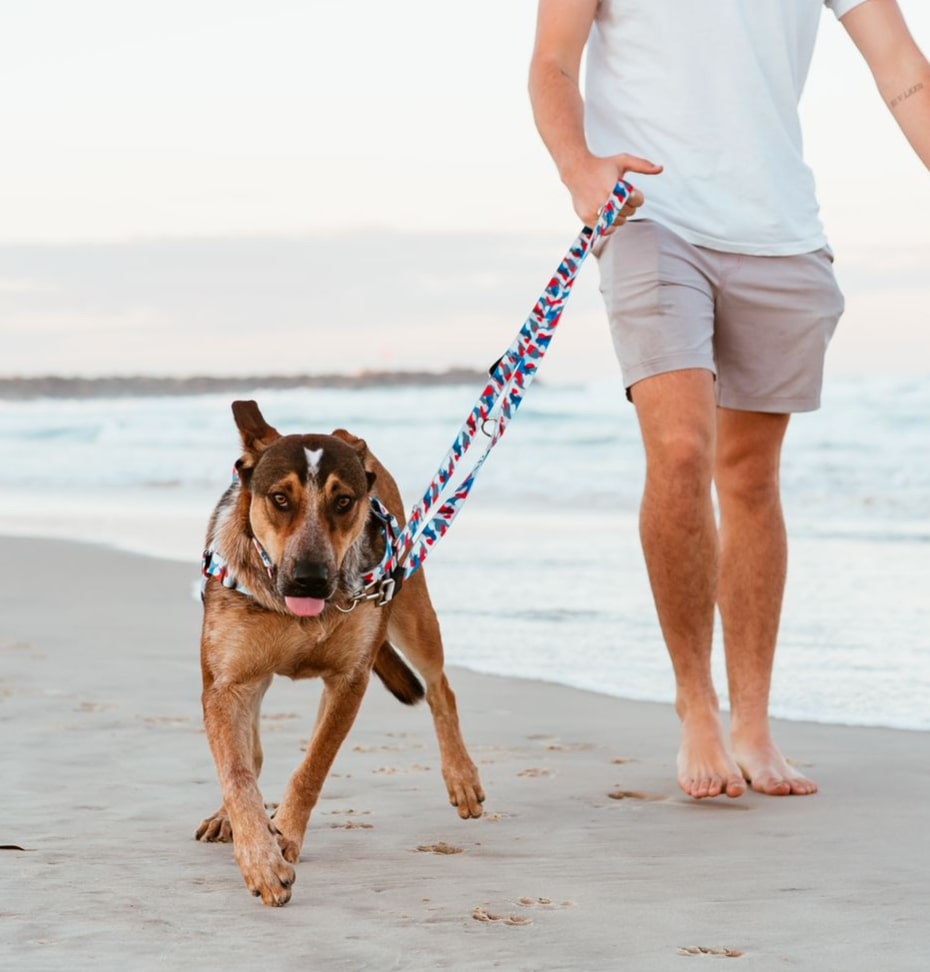 WHY DO DOGS PULL?
There are multiple answers to this question! Understanding your dog is key to training your dog.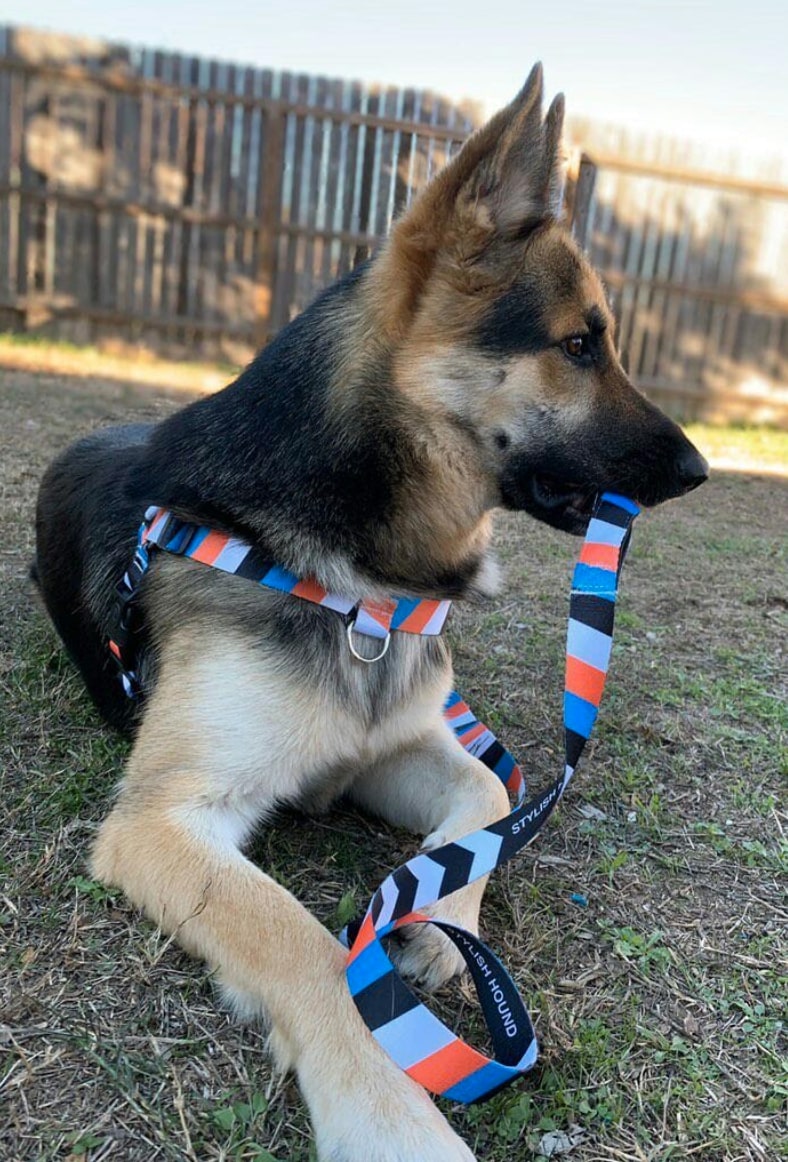 LEASH DEMO
Different types of the leash; different ways to use a multi-leash, what type of leash suits your dog.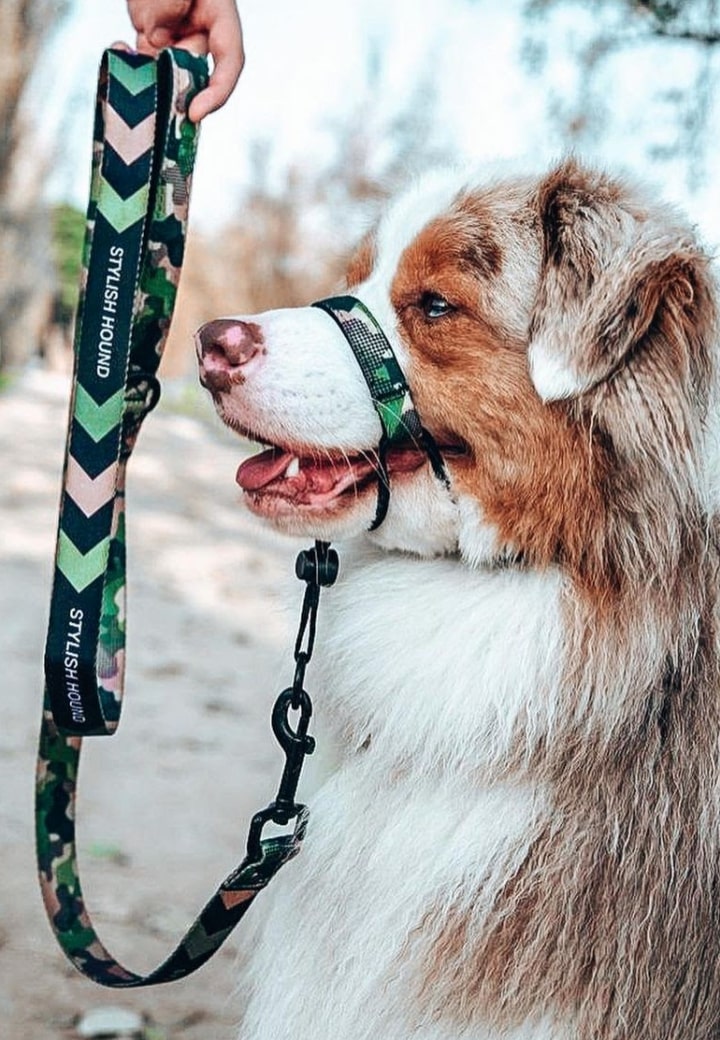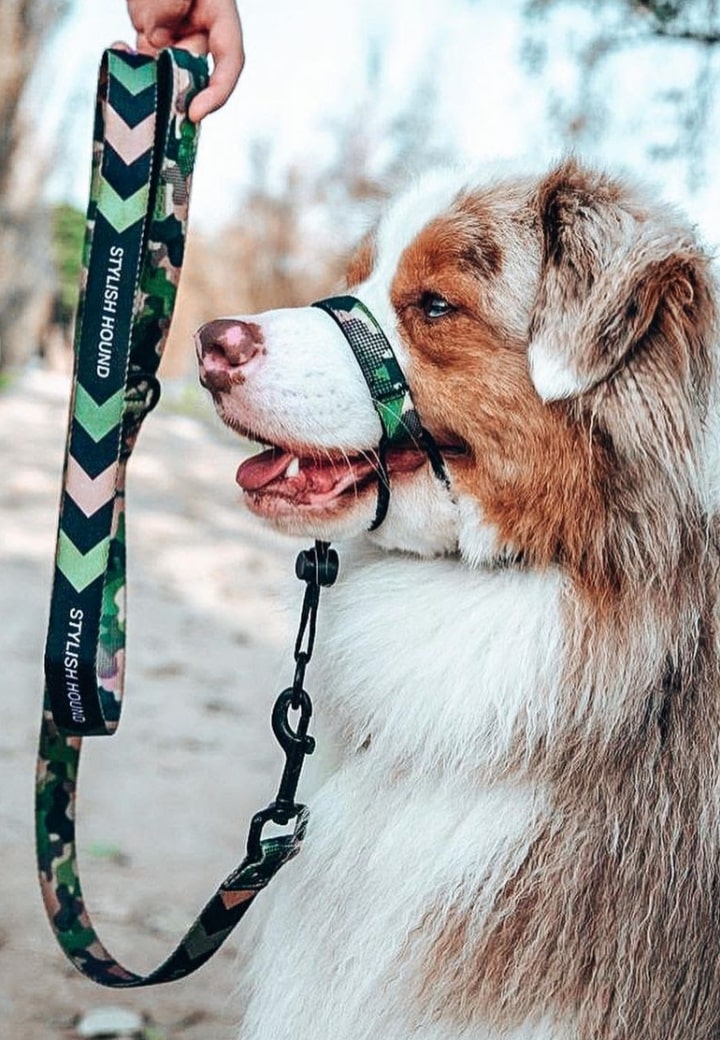 HALTERS
Our level 3 loose leash walking training tool - the head collar / Halter. Loose leash walking for strong doggo.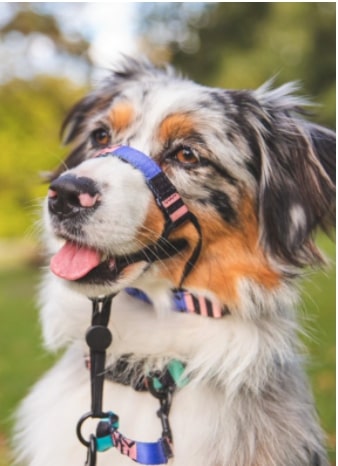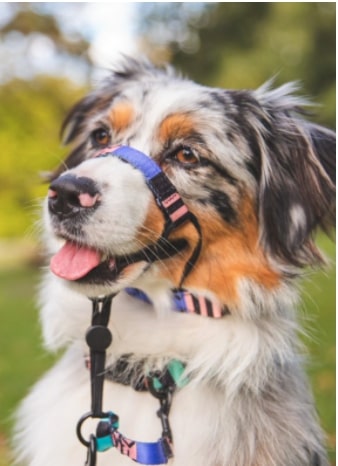 HALTER TRAINING TIPS
Our Trainer Kirsten goes through how to set your dog up for success on Halters.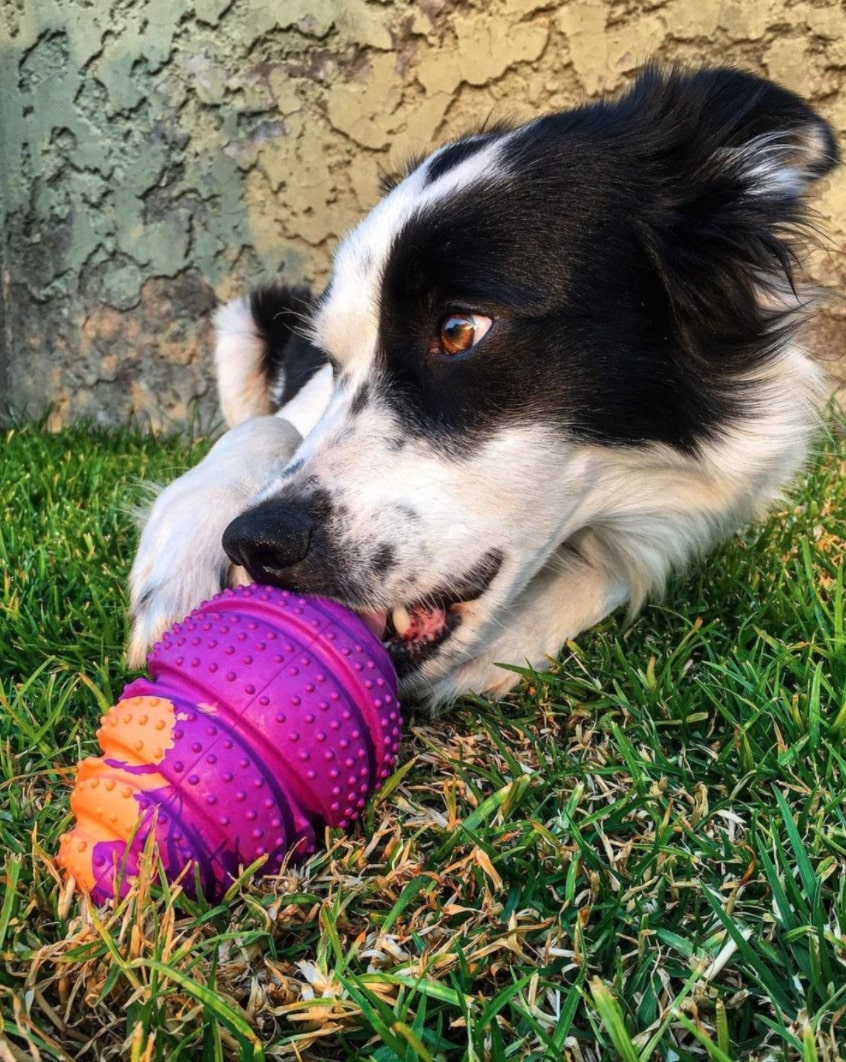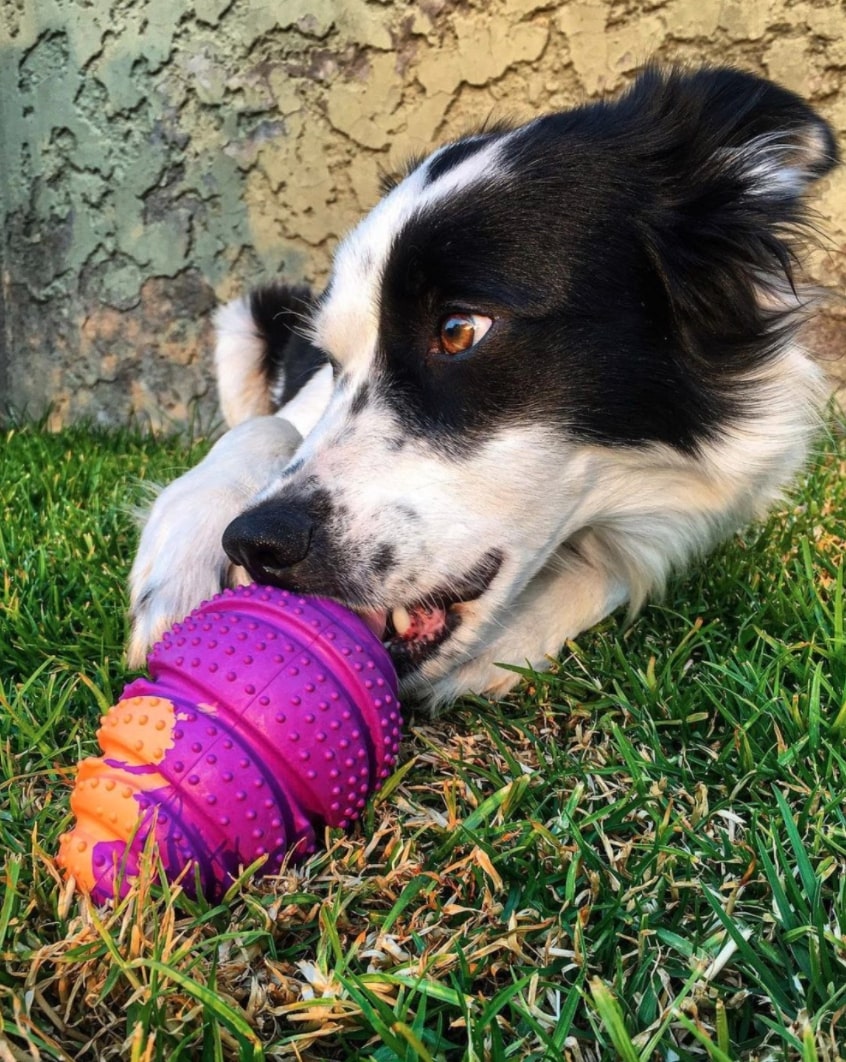 HERCULES
How to use Hercules as a chew toy and as a good old-fashioned food bowl with stuffing recipes.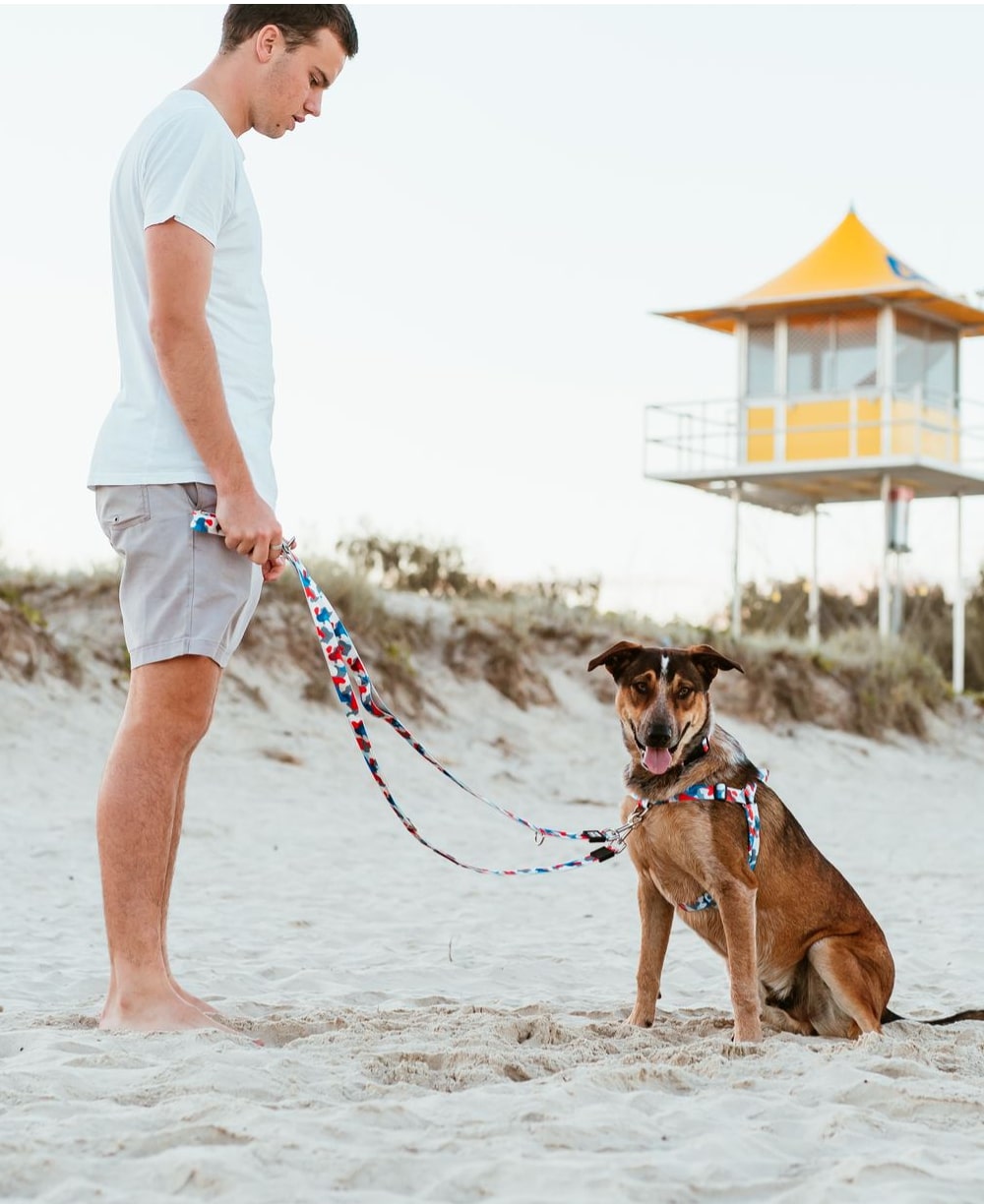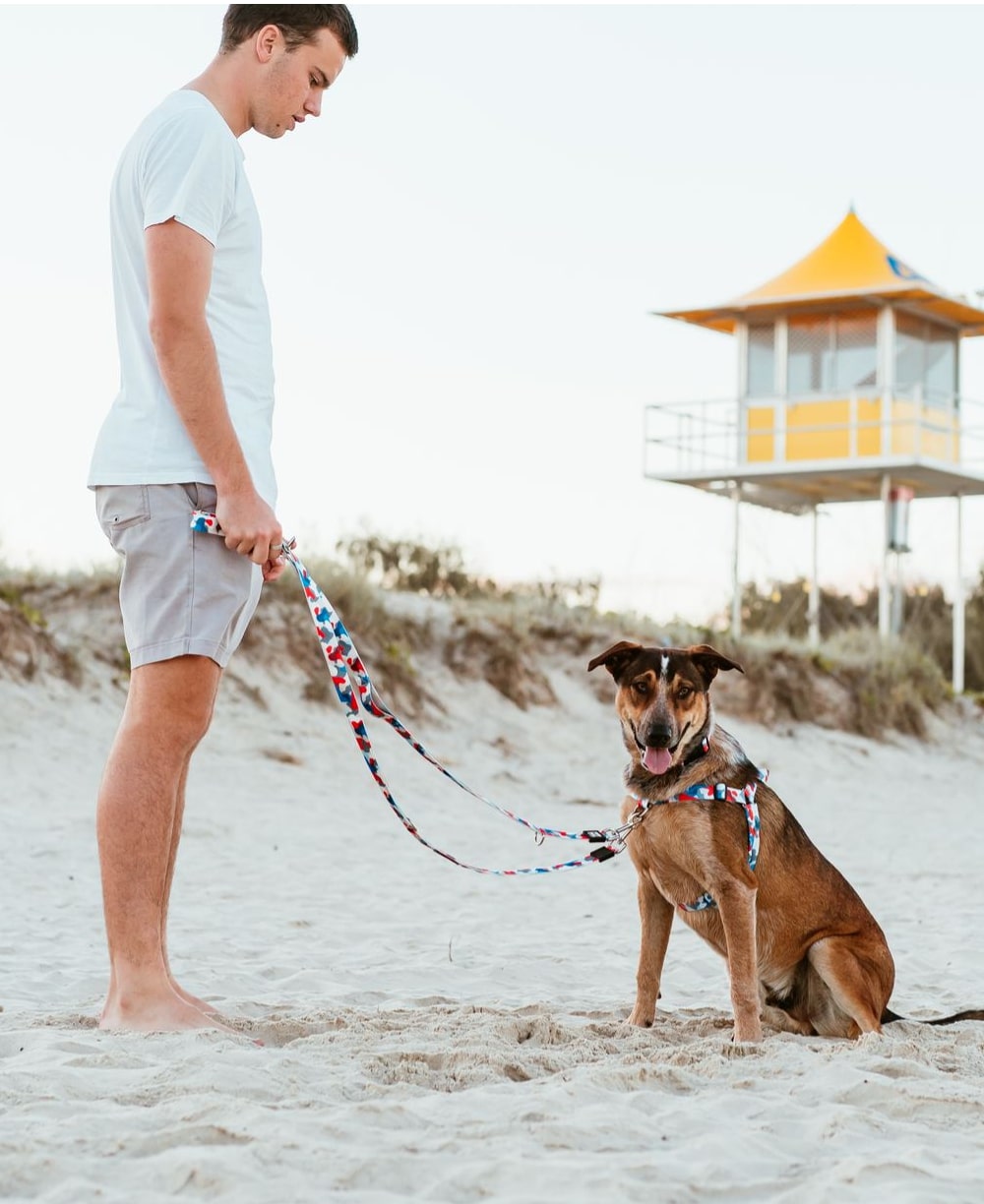 ADVANCED LOOSE LEASH WALKING TIPS
It all begins with an idea. Maybe you want to launch a business. Maybe you want to turn a hobby into something more.