The core heartbeat of Stylish Hound from inception is to be eco-conscious and committed to sustainable practice. This commitment means breaking down the process and keeping our sustainbility practice at the forefront of each of our daily decisions - from choosing recycled material for certain products to using biodegradable packaging and even ensuring our recycled plastic materials are certified where possible. Being a small start-up business, I knew this would be a challenge and a continuous journey to improve and learn as Stylish Hound grows.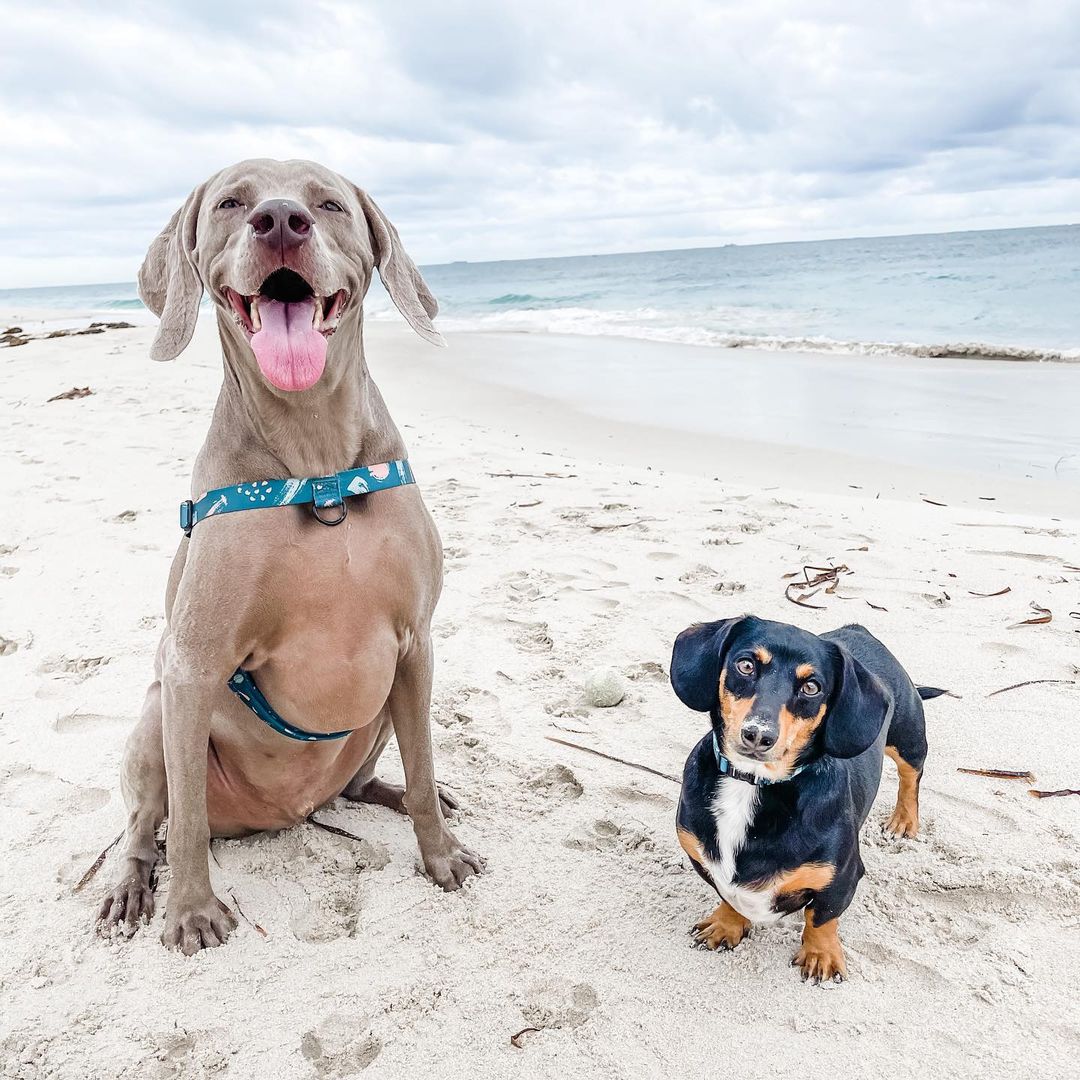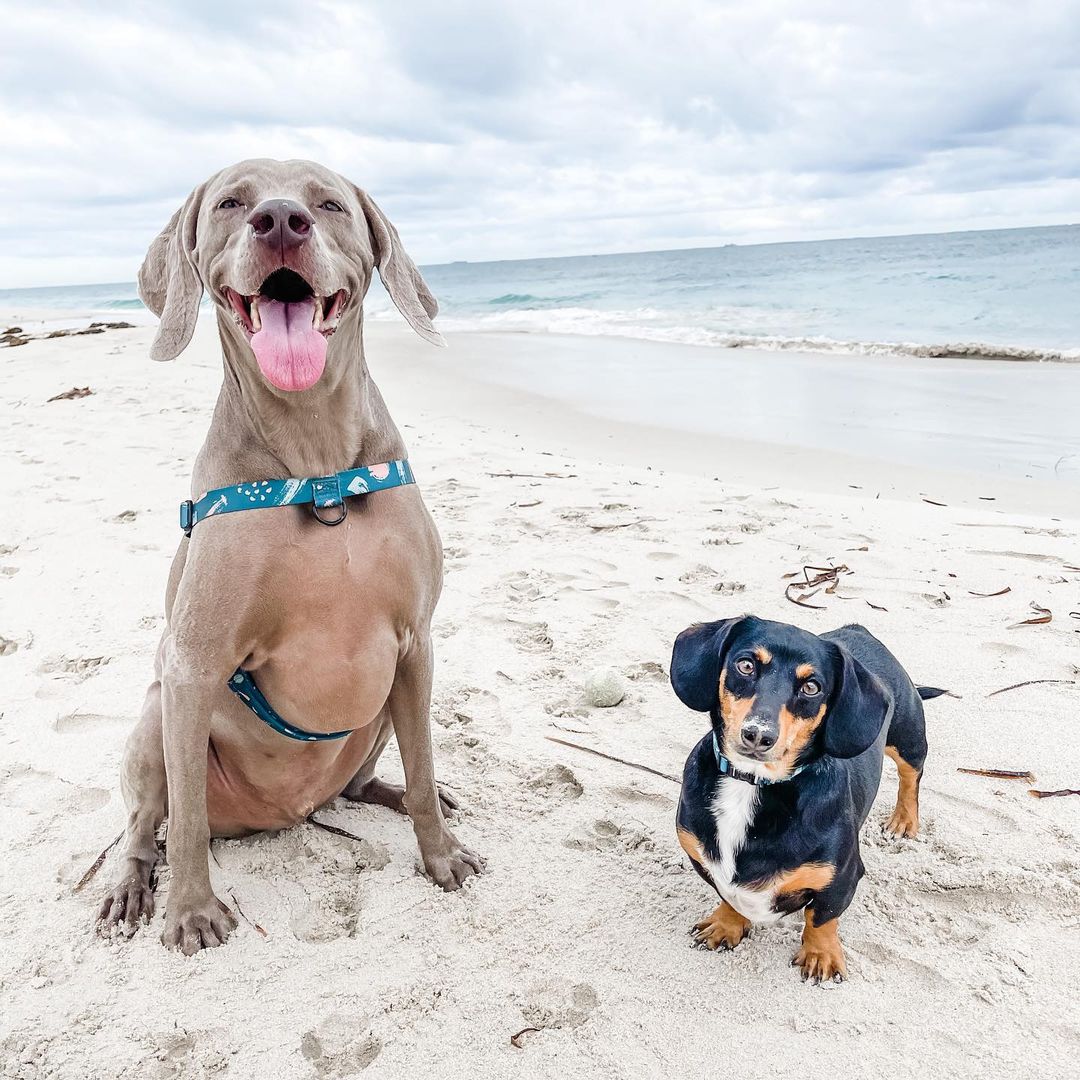 Did you know that every minute, one garbage truck of plastic is dumped into our oceans?
As a result, hundreds and thousands of marine species die from consuming or getting tangled in this plastic waste.
This has been a key motivator for us to make our entire WALK range from certified 100% post-consumer plastic and waste fabric.
All our plastic-based products such as our drink bottles, training clickers and even our trims such as lock buckles and adjusters are all made from 100% recycled post-consumer plastics.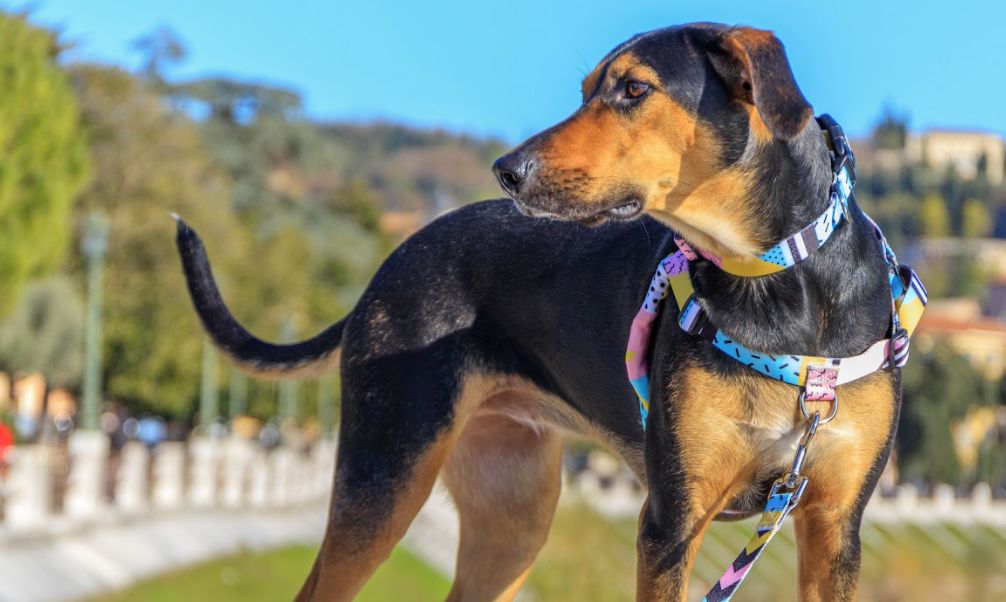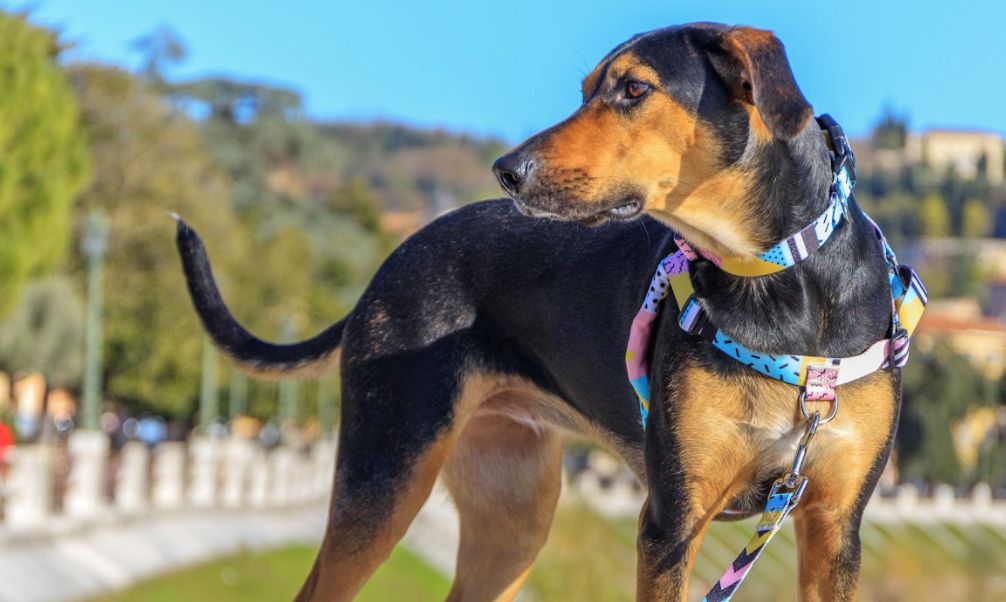 W-A-L-K
Products from our 'walk' collection are not just stylish and durable, they are also kind to Mother Earth. Our leashes, collars and harnesses are made from 100% post-consumer plastics, which are plastic waste collected in the environment. Just imagine, the harness that helps your dog stop pulling is actually making such a massive difference to our planet!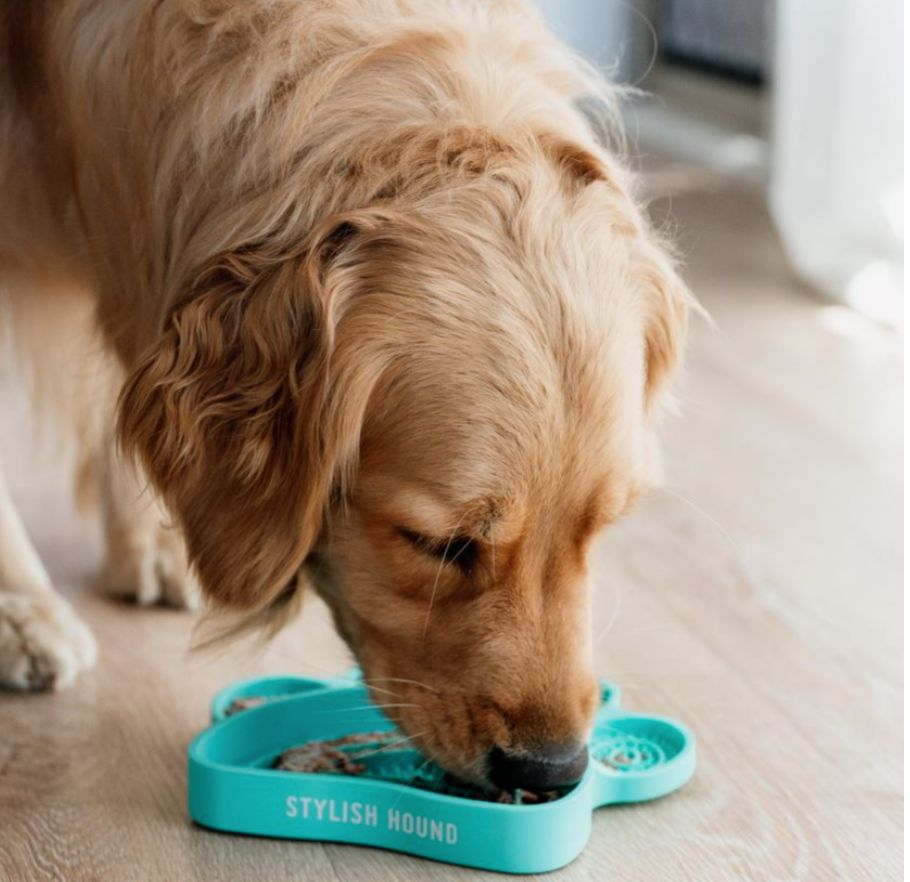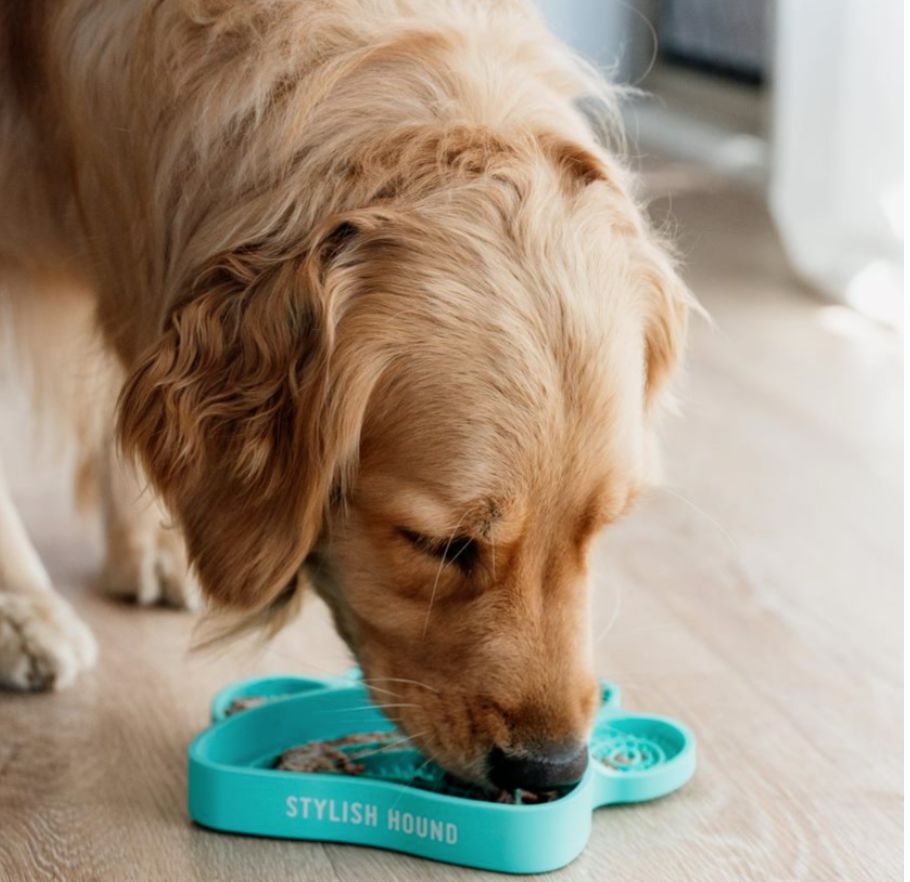 ENRICHMENT
You can also make an eco-conscious choice when selecting a toy to keep your pup entertained, achieving a win-win situation for both your pup and the environment.
🌏 Our hercules are made from 100% natural plant based rubber, are biodegradable and are produced without using any added compounds that would harm or be released when chewed.
♻️ Our snuffle mats are made from recycled fabrics, collected from off cut fabrics and fabric waste. The awesome thing is that earth's resources are not used up to produce these mats, yet your pup will still be entertained for hours on end!
🌱 Our Lick bowls and lick mats are made from 100% recycled silicone that is non-toxic, food grade and human grade.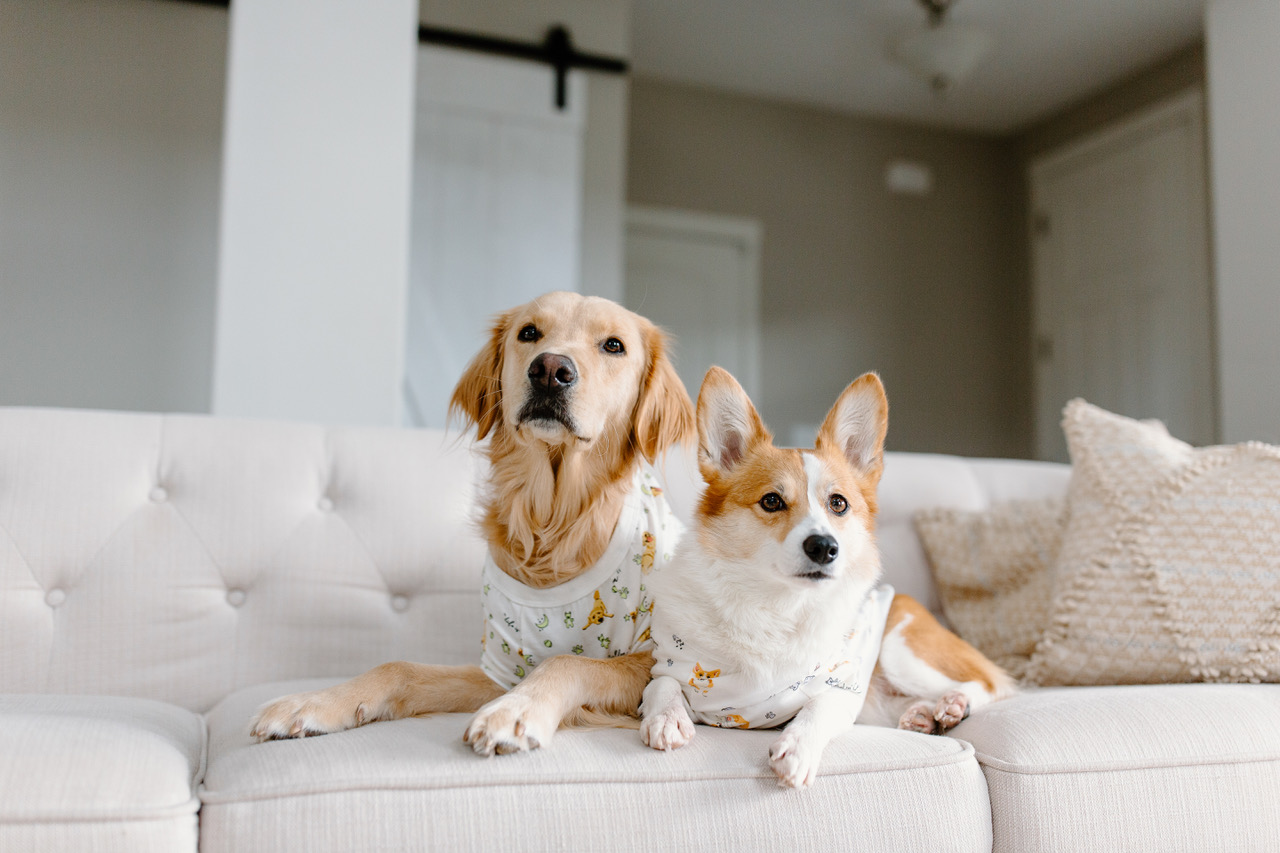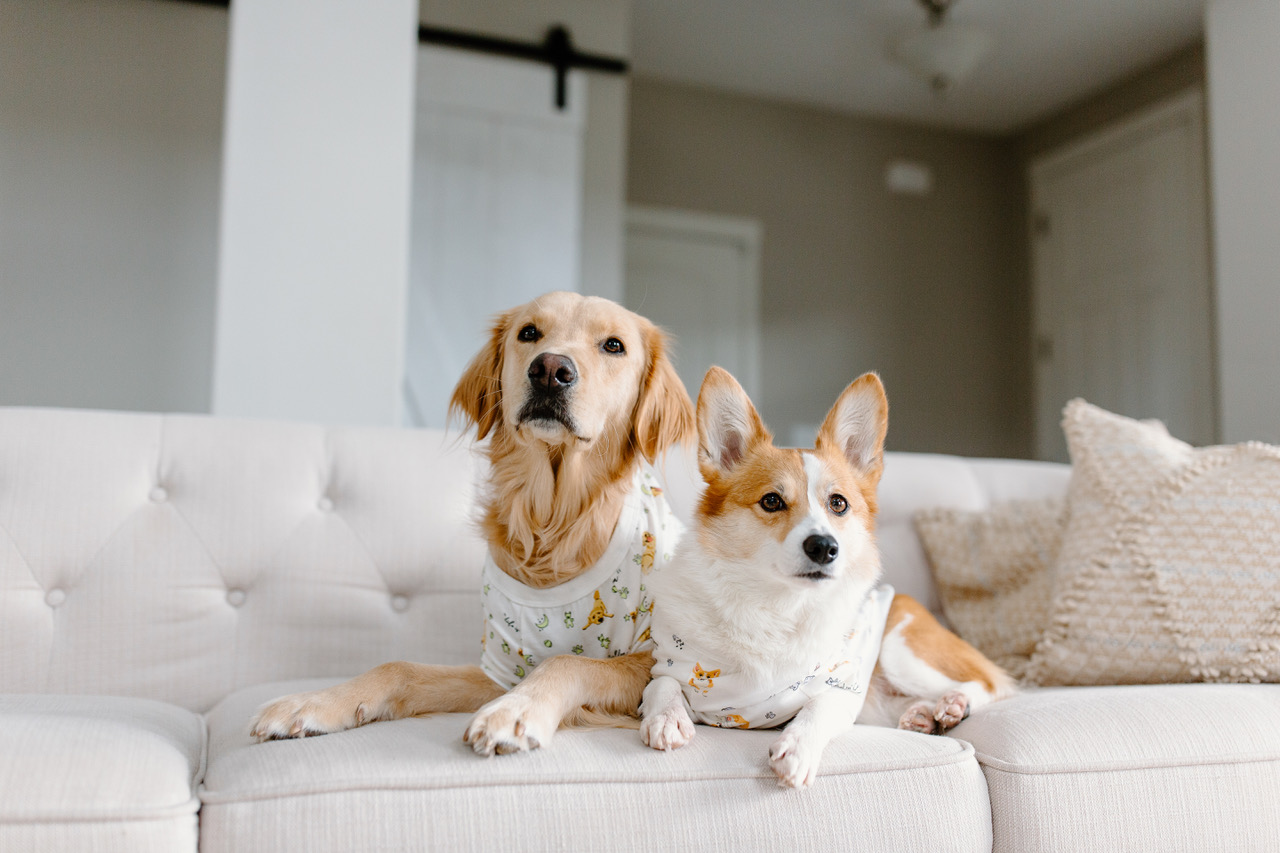 HOME
Our ultimate matching lounge wear is made with all natural cotton fabric is not soft and kind to your skin but also to the environment.
Functional Little helpers to keep are also from certified recycled PVC. Say goodbye to the madness of constantly looking for your dog leashes, harnesses, keys, and even those disappearing charging cables - whilst being kind to mother earth!
WIN WIN FOR ALL!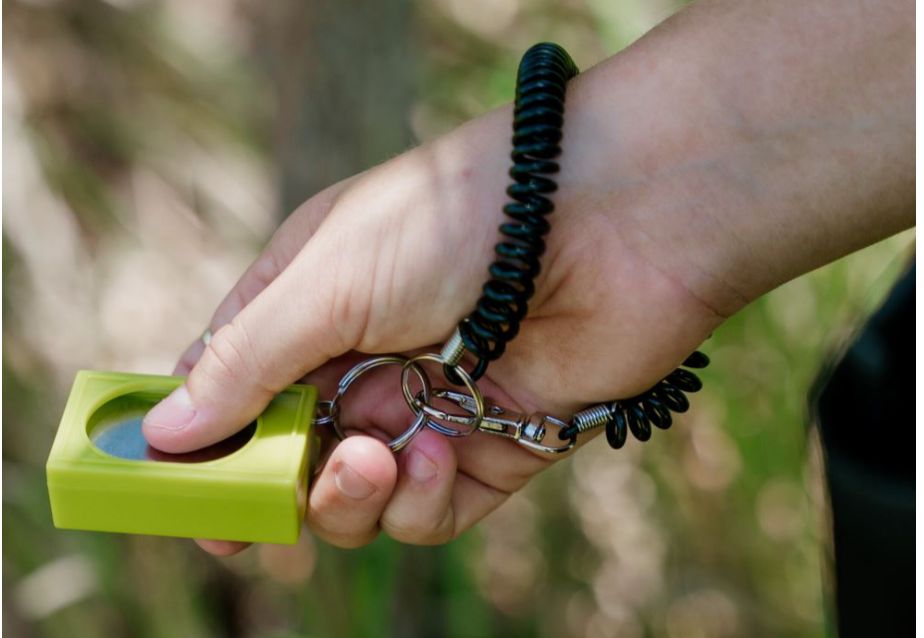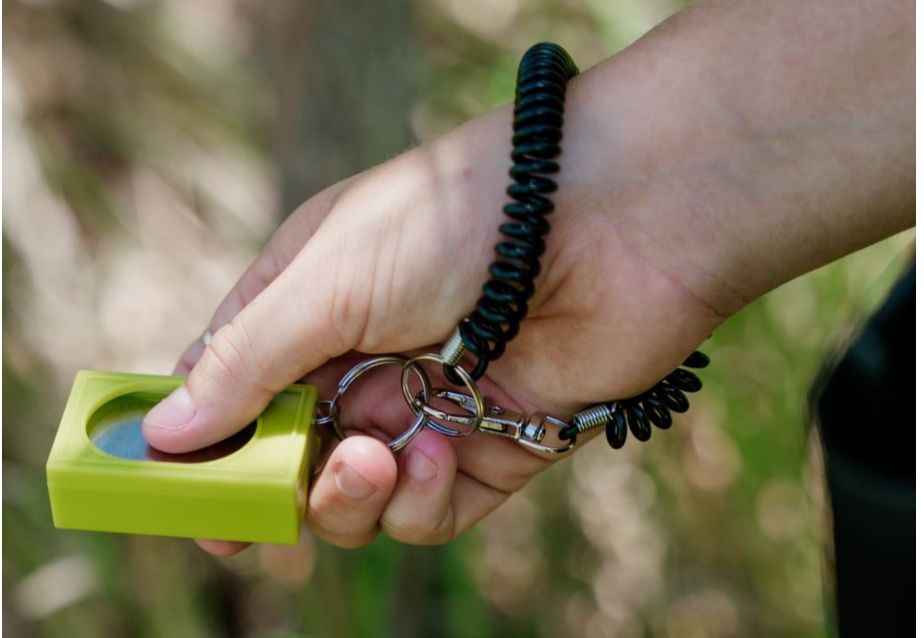 BITS & BOBS
♲ All of our plastic based products such as dog drink bottle, training clicker, poop bag holder, lock buckles - are all made from certified recycled plastic.
♺ Our logo trims are made from certified recycled PVC
♶ Our metal trims and hardware are made from certified recycled metal and aluminium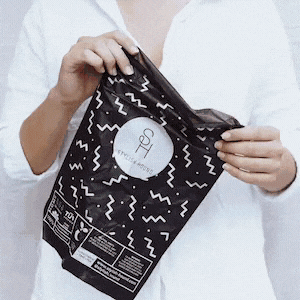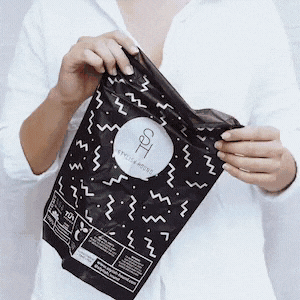 BIODEGRADABLE POOP BAGS
As dog owners, we can do our part not just for our oceans, but Mother Earth as well. At Stylish Hound, we are passionate about living greener and sharing our commitment to sustainability with all of you. In fact, our products are manufactured using certified sustainable materials, making sure we limit our environmental impact as much as possible.
The next time you feel a sense of dread having to pick up your dog's poop, remind yourself that you are helping our planet, one poop bag (or one poop) at a time! Our biodegradable dog poop bags are made from corn starch and degrade quickly in nature, making them the perfect choice to counter toxic plastic waste.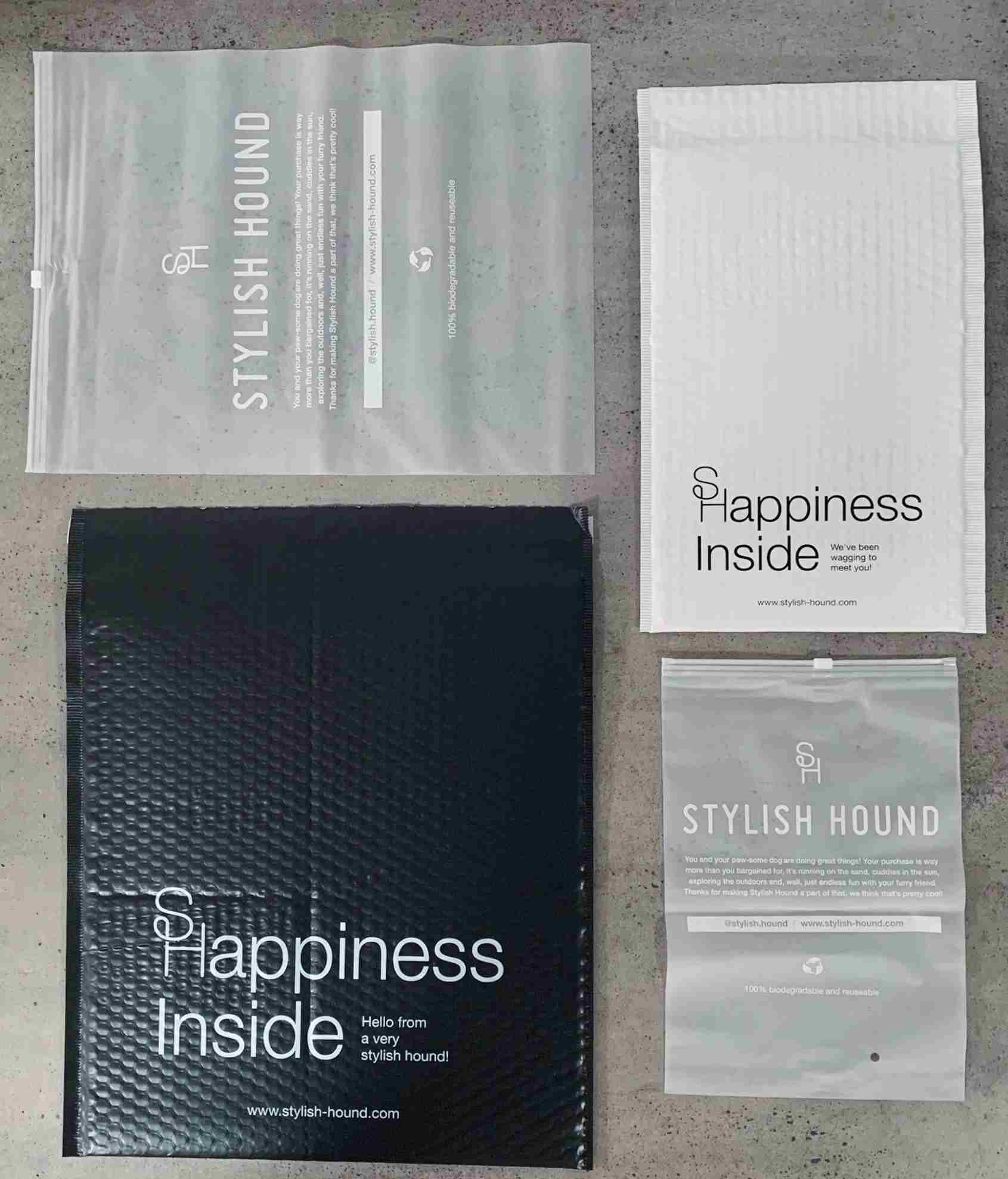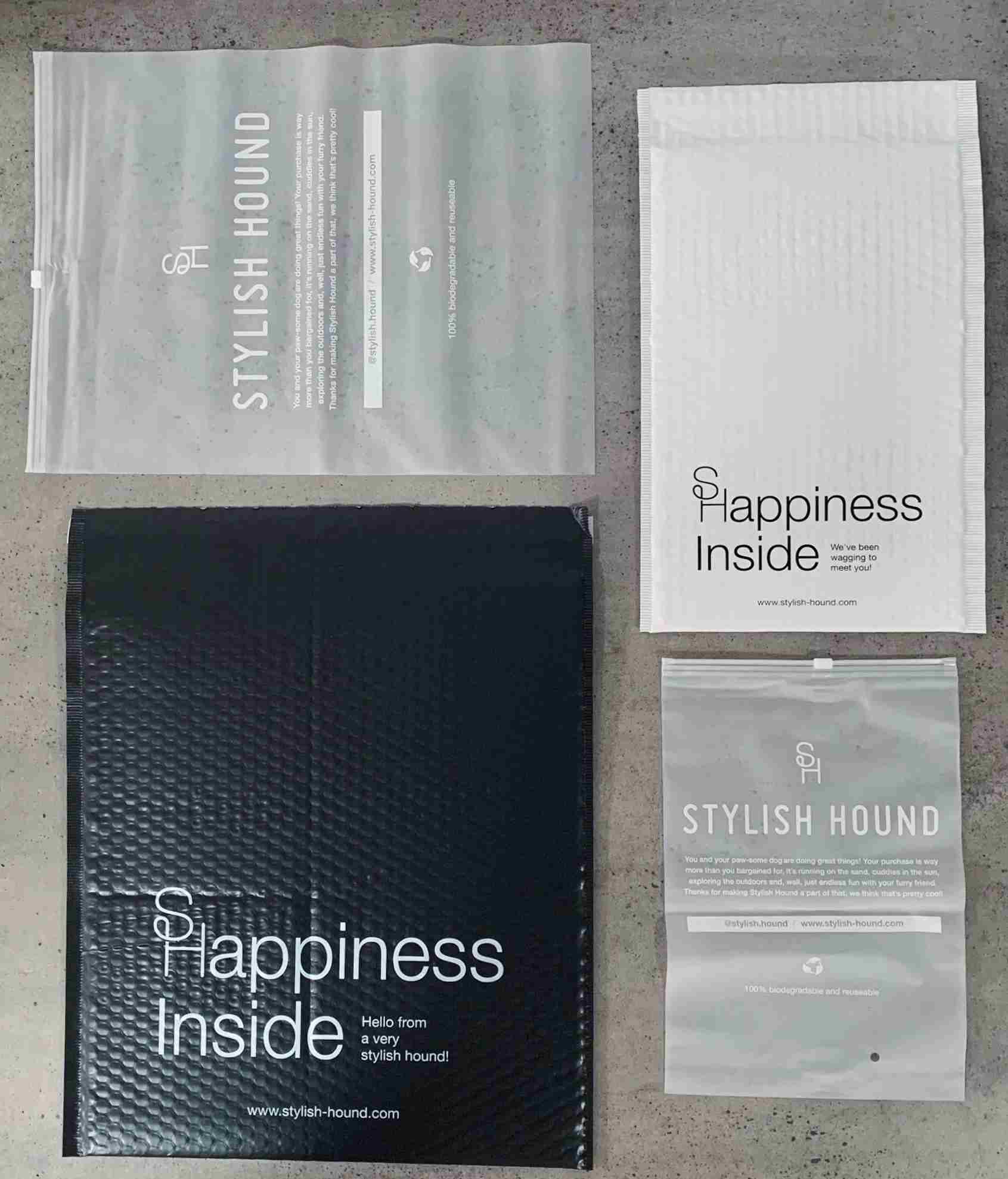 PACKAGING
The growth of Stylish Hound in the last 2 years meant that we can and have successfully transitioned from using recyclable parcel satchels and bubble mailers to biodegradable packaging. Biodegradable materials have a minimum order so as soon as we could, we did it!
Our box packaging are made from recycled paper. Currently, we are continuing our effort to reducing single-use plastic packaging where possible. We have reduced by 70% already and in the next phase of growth, we aim to order biodegradable product packaging.
A lot of us want to be more sustainable, but may not know how to. We can start small and change one thing or habit. As Stylish Hound grows, we will continue our sustainability journey and break down our process to constantly improve our practice. We can all do our part to help the environment, the climate and other species each and every day by making sustainable choices, and it can start right here!